Alum Rosewater Treatment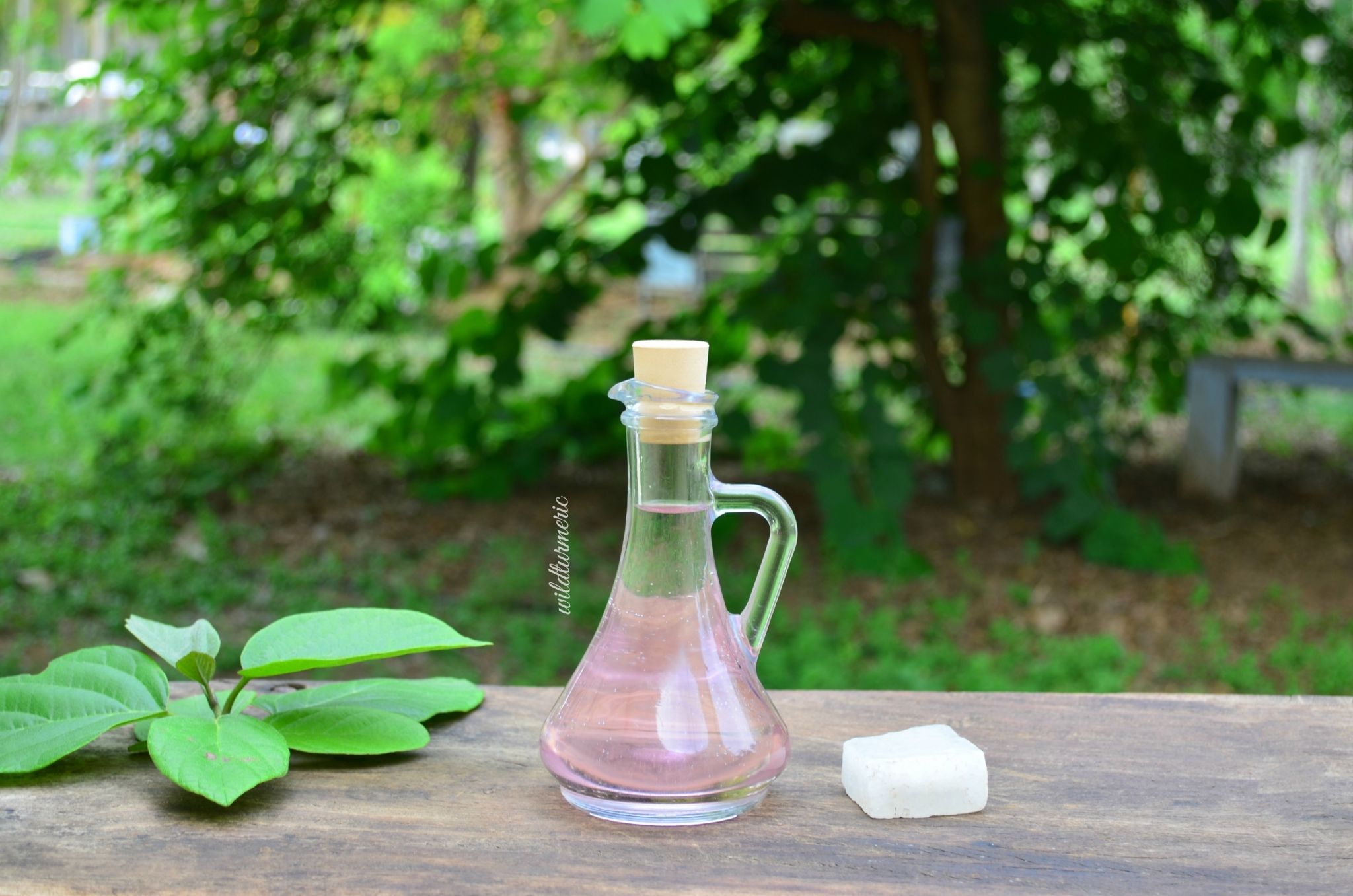 This treatment is commonly preferred in India and Pakistan in order to get rid of the unwanted facial hair. Alum can be available to you in the form of powder in the market. If you find the alum rock then you will have to grind it to convert it into the powdered form.
Ingredients
Few drops of Sesame Oil or Olive Oil
Piece of Cotton Ball for application
Procedure
In a small bowl, add alum powder and rose water.
Stir the mixture with the help of spoon until the rose water is completely dissolved in the alum powder.
Soak a cotton ball by dipping it in the mixture.
Apply the mixture on the unwanted hair.
Sit for some time until the mixture is dried off then apply the mixture once again.
You would have to repeat the process for an hour. In case of having sensitive skin, you should stop the process after 20 minutes.
Wash it off then dab some sesame or olive oil in order to make the area moisturized.
Repeat the method for four times in a week to completely get rid of unwanted hair.