CHRISTINE PRINCESS MATT GLOW LIPSTICK IN SHADE SALMON
If you are looking for a cheaper and comfortable wear lipstick, this could be your best choice.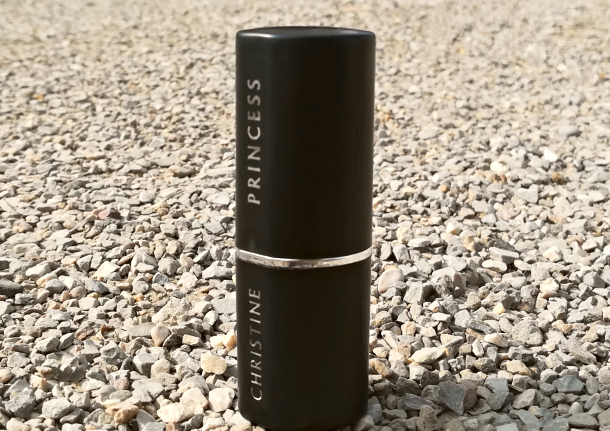 Christine Princess Matt Glow Lipstick
Find your perfect matte from Christine's Princess Lipstick's 92 fantasy shades, totally apt for this season!
Christine Princess Matt Glow Lipstick in Shade Salmon Christine Princess Matt Glow Lipstick in Shade Salmon- Swatch
Shade 349 Salmon is a nude rosy pink – more like a my-lips-but-better kinda color. I do believe it would suit most complexions. It's an extremely wearable shade and I love it so much that it has become a staple product in my everyday makeup routine. It feels creamy, moisturizing and comfortable to begin with. It also has a soft shine to it which makes my lips seem splendidly hydrated. The pigmentation is so amazing – something that I love about it is in just a single swipe it gives fully opaque coverage.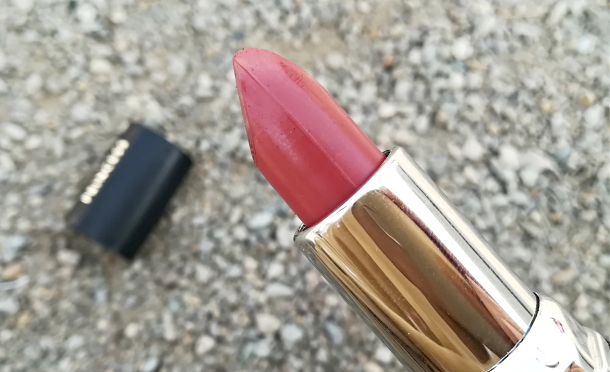 In terms of longevity, this lipstick lasts long which is nice if you ask me. I get about five hours of wear time or may be more if I do not eat or drink. One thing I noticed that it has a very mild scent and I am not sure if the whole shade range smells the same.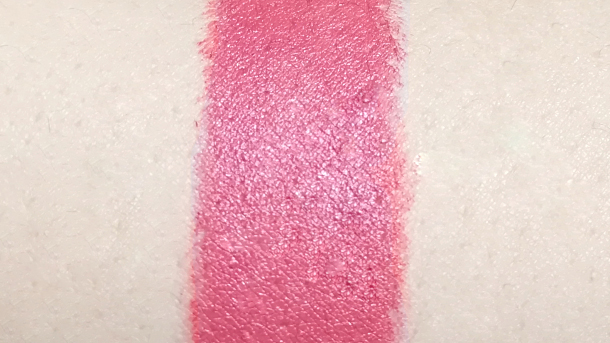 On the downside, the packaging is horrible! It has a tendency to break so is not travel friendly.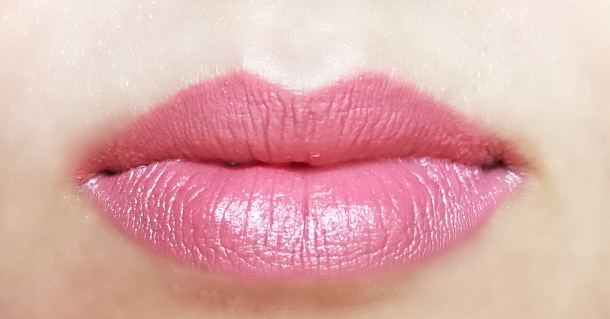 Considering the low price, I have found this lipstick quite amazing except the shoddy packaging.
Buy now this products LIPSTICKS Smart Deal