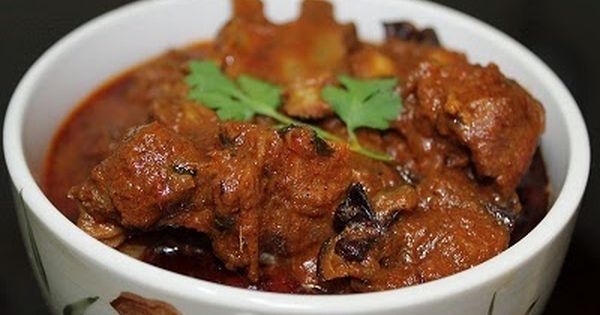 Chicken and mutton handi are very popular. Now make handi with beef, Easy to make and delicious to eat.
Ingredients
Beef ½ kg (boiled)
Ghee 1 cup
Onion 2 (sliced)
Yogurt ½ cup
Ginger garlic paste 1 tbsp
Red chili powder 1-1/2 tsp
Coriander powder 2 tsp
Salt 1 tsp
Turmeric ½ tsp
Green cardamoms 6
Black cumin seeds 2 tsp
Bay leaves 2
Tomatoes ½ kg
Garam masala powder 2 tsp
Green chilies 6 (sliced)
Handful green coriander (chopped)
Cooking Directions
Take a clay pot, add ghee and fry onion until brown. Remove onion and blend with yogurt.
In same ghee sauté ginger garlic paste then add red chili powder, coriander powder, salt, turmeric, green cardamoms, cumin seeds and bay leaves.
When aroma comes add tomato and cook, now add boiled beef along yogurt mixture.
Cook for 30 minutes. When gravy gets thickness add garam masala, green chilies and coriander leaves.
Serve with naan or paratha.