How to Make your Own Homemade Self-Tanning Lotion
Are you looking for simple and quick recipe to make your own homemade self-tanning lotion to achieved sexy and perfect dark tan?
There are many sunless tanning products available in the market, but they can have a horrible smell, include toxic chemicals, and they are expensive too. If you want to save money and don't want to buy commercial sunless tanning products, I will show you the perfect solution that will be effective and cost effective too.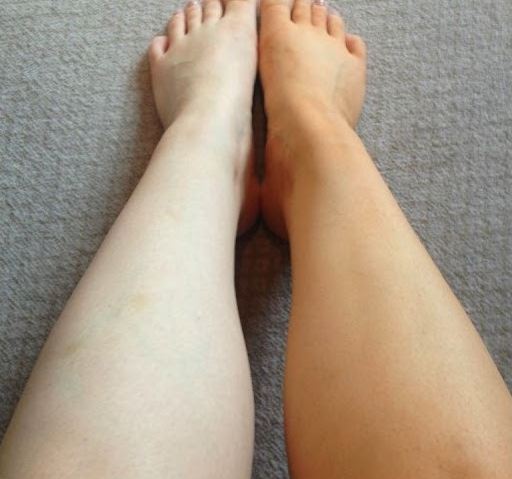 This simplest homemade self-tanning lotion requires only two ingredients; 100% pure cocoa powder and unscented white lotion. You can choose any cocoa powder; only make sure it says 100% pure on the label.
Ingredients
Unscented white lotion
100% pure cocoa powder
Instructions
Take a bowl, and combine 1/2 cup of unscented white lotion with 1/3 cup of 100% pure cocoa powder.
Mix with a fork. You need to make sure break up any clumps and blend it well.
Adjust the quantity of cocoa powder to match your desired color. The lotion will appear darker in the bowl than as on your skin.
Apply this tanning lotion over your entire body evenly.
Regular use it for a gradual deep tan.
Additional Tips
Store the lotion in an empty jar.
Choose a moisturizing lotion.
Exfoliate skin before application.
Keep adding layers until it as dark as you want. The color will be visible as you apply it.