3 DIY Natural Hair Conditioners
One of the most horrible nightmares for women is dry and frizzy hair. Our everyday habits and damages cause so many disasters to your hair. The only way to keep your hairs conditioned is using different treatments to lock in the moisture in your hair and to get rid of frizzy, dry and damaged hair.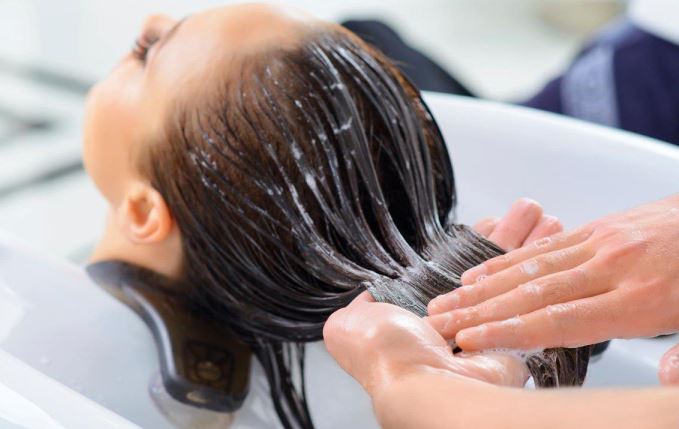 TRESemme and Dove conditioners are good to use every day. Here are 3 simple DIY hair conditioner remedies you can easily prepare at your home. In this way, your hair will be free from the harsh chemicals present in the conditioners and other hair products. These amazing remedies will keep your hair hydrated and healthy.
Eggs and olive oil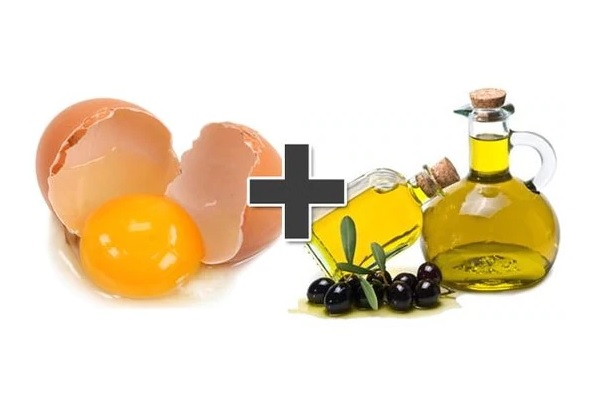 Egg yolk works as a natural conditioner. It deeply penetrates in the scalp and fights against the frizz. When the egg yolk is mixed with the olive oil, the remedy gets super powerful.
Take 2 egg yolks and mix it with 2 tbsp of olive oil until you get a smooth mixture.
Divide your hair into sections then apply this mask all over your hair.
Let it sit for 45 minutes then rinse it off with cold water.
Yogurt and banana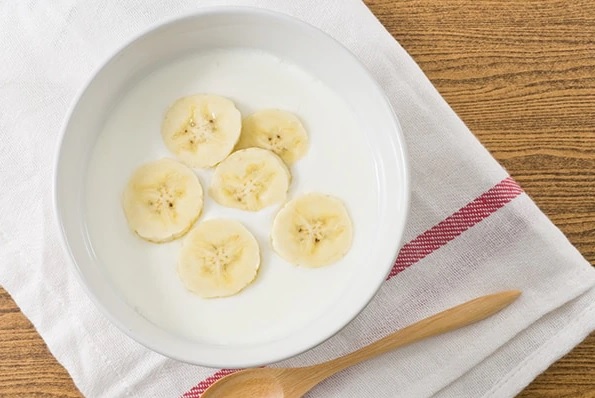 Yogurt is so much beneficial for the purpose of hair problem. It has hydrating properties that is good for your hair health. It makes your hair smooth and shiny along with boosting the moisture in them. On the other hand, banana is rich in vitamins which help in improving the elasticity of your hair so that prevents from the breakage. Apply this mask once a week for the better results.
Take a banana and mash it in a bowl until it looks like a smooth paste without lumps.
Mix 2 tbsp of yogurt and stir it well.
Apply this mixture on your hair and let it sit for 20 minutes.
Rinse it off with cold water.
Mayonnaise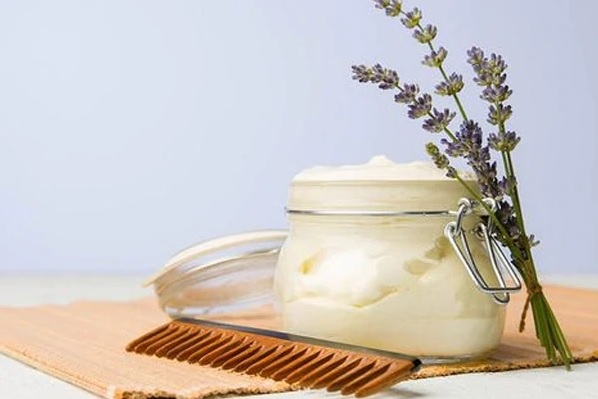 Mayonnaise contains lots of proteins and vitamins that work like a magic in your hair. It helps in deep conditioning your frizzes. You should apply this mask once in every 15 days for best results.
Divide your hair into four equal sections.
Apply an adequate amount of mayonnaise on your hair.
Rinse your hair after 25 minutes and get the best results.