10 Bras You Will Ever Need
Bras are prepared in different styles and every bra has its own purpose according to the breast size. Before purchasing the bra, you should aware of the type and size belongs to your breast. Here you can find a right choice for your bra to make yourself look versatile and flexible. If you are wearing a wrong bra since a long time then you should skip that and start wearing the right one that really works on your bust size. Some types of bras are briefly described here to make you look flawless and satisfied forever.
1. Strapless Bra
Strapless bra should always keep in your wardrobe. You would have this bra strictly whenever you are wearing strapless dresses or tops. Strapless bras also come in different styles such as boning bras and underwire bras. So it depends on your bust size and your comfort ability. Few times, padding bra is also an option.
T-shirt Bra
You already know about the t-shirt bra which is the one you wear most of the time. It would be easily invisible when you wear top or tailored dresses. Under each and every garment, the t-shirt bra looks smooth and fitted to your body. The best thing about t-shirt bra is it looks nice with the nude color, but it is optional for you to buy colored ones.
Sports Bra
If you are habitual of doing workouts in your daily routine then you would have to go for sports bra. Choose lest support sports bra while doing pilates and yoga. You would definitely need the most supportable sports bra whenever you are hitting the gym hard. The best will be the racerback. It comes in various fun colors.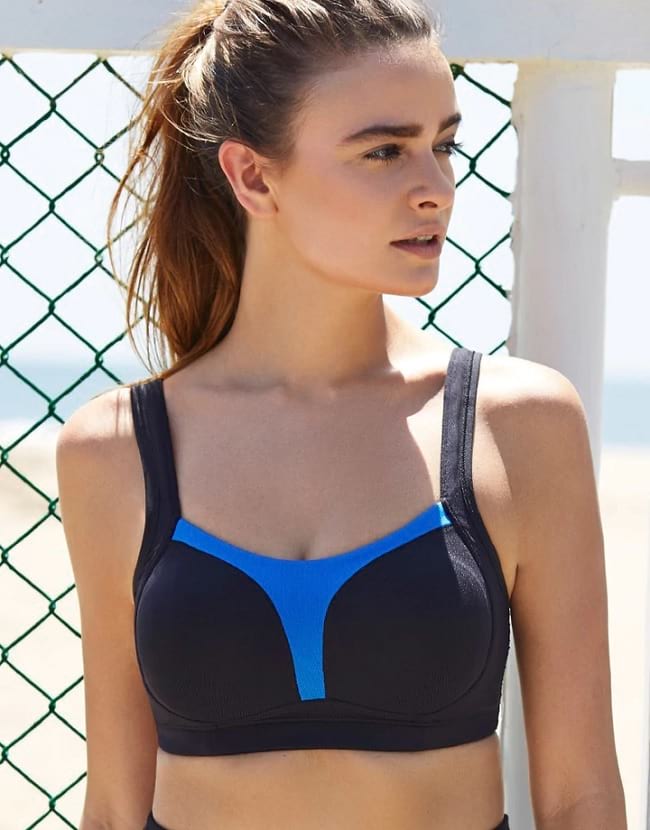 4. Contour Bra
If you are feeling uncomfortable in wearing the push-up bra then you can choose a contour bra surely. In this bra, it is option for you to choose the padding one but it is amazing because it has a molded cup so it becomes fix to your bust due to has plenty of structure. If you need a best thing that keeps everything in place so nothing would be better than the contour bra.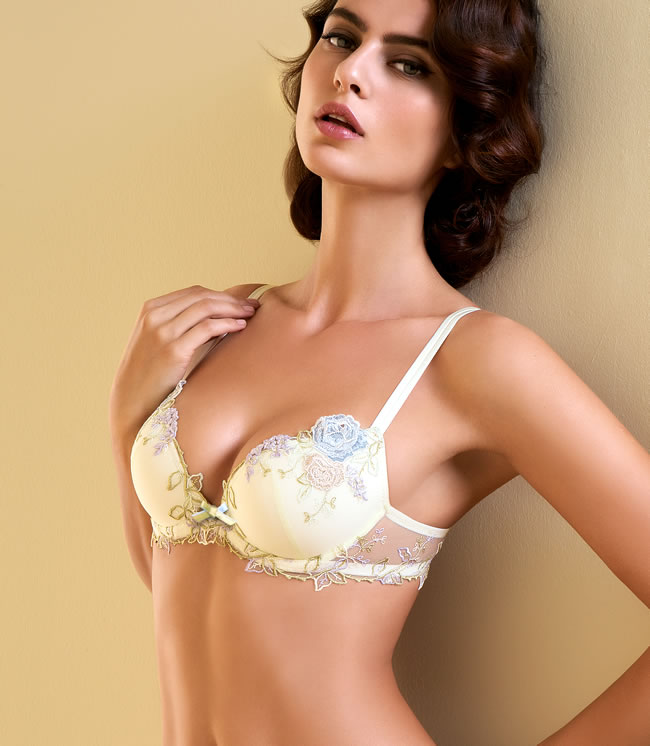 5. Bandeau Bra
If you are wearing a top having large armholes then it will be possible for the bra to be visible outside. In this case, you can choose bandeau bra which is good with no support if you are having smaller cups. Make sure the bandeau will not be good for you if you are bustier. Bandeau bra comes either simple or in a fancy look but it is wonderful choice for tank tops.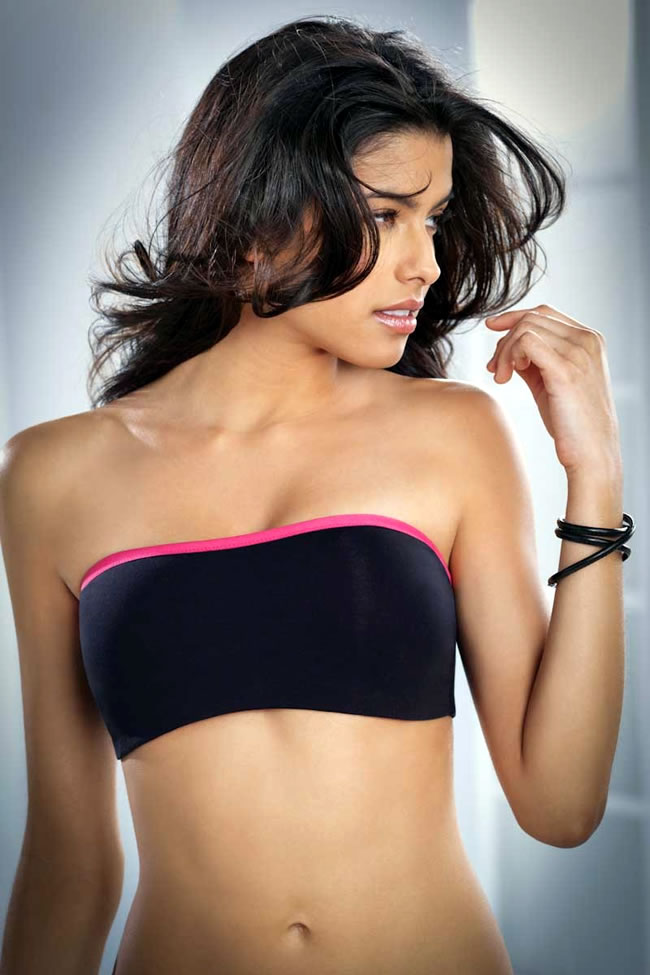 6. Longline Bra
If you love being in a look of retro lingerie or just need extra support then longline bra is the best option in this case. It is specifically designed for extra support under the formal wear. There is a plenty of stock in various longline bras so you can buy according to your particular needs.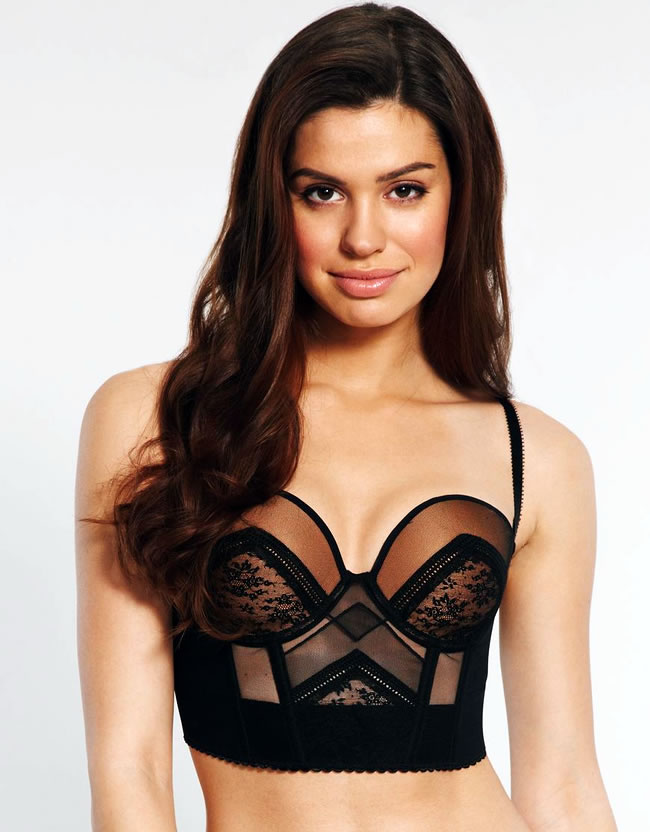 7. Push-up Bra
Your cleavage would be shown if you wear push-up bra, especially if you prefer silicone or even water. Push-up bra does not need what is your cup size but it fits on every type of body structure and bust size. It always improves your low-cut tops or dresses.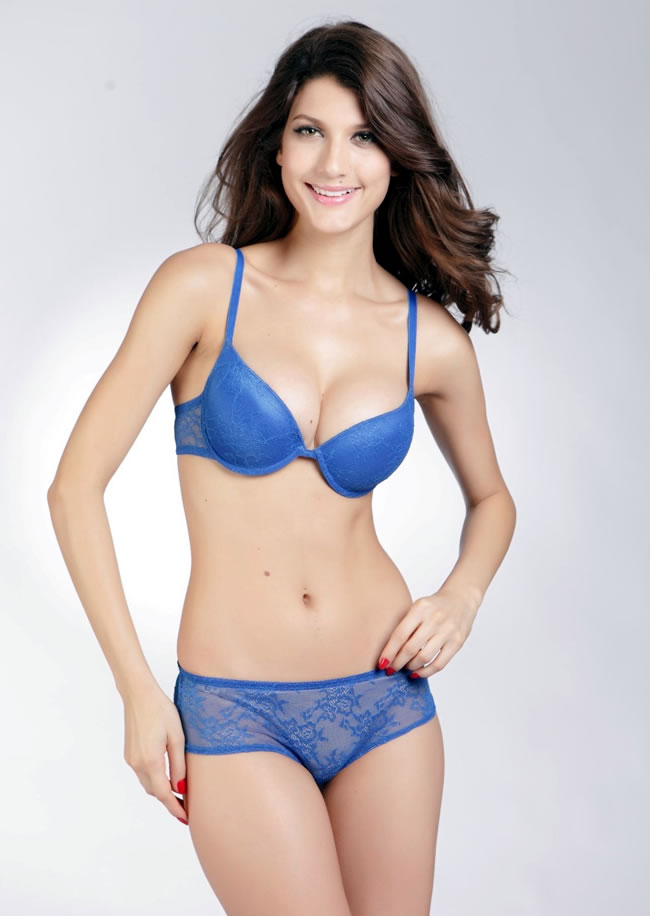 8. Plunge Bra
If you love to wear deep necklines top or dress, so it would be best for you to choose the plunge bra. The main thing about this type of bra is it has angled cups that easily stay hidden under any low-cut top and you can show as much cleavage as you can, without the padding of the push-up bra.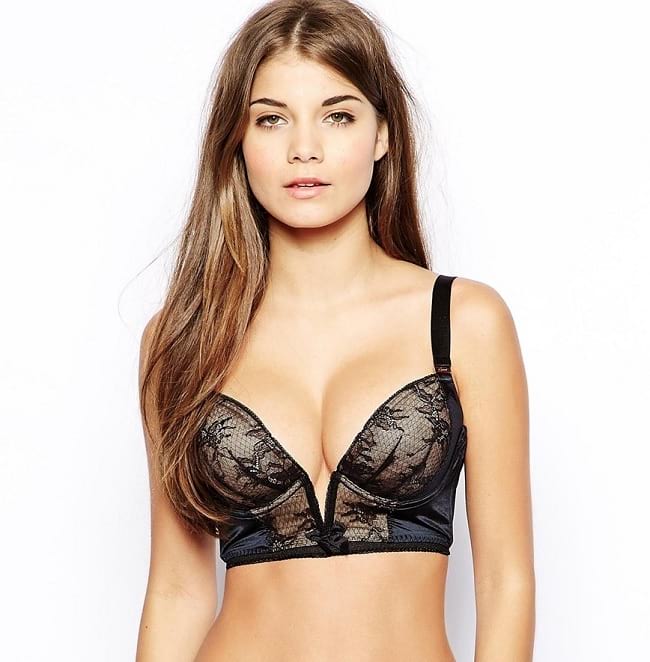 9. Balconette Bra
The balconette bra looks more glamorous and trendy if you wear a low-cut top. You can wear it every day if you have wide breasts without padding them together. This bra creates a flattering shape with ease and comfort.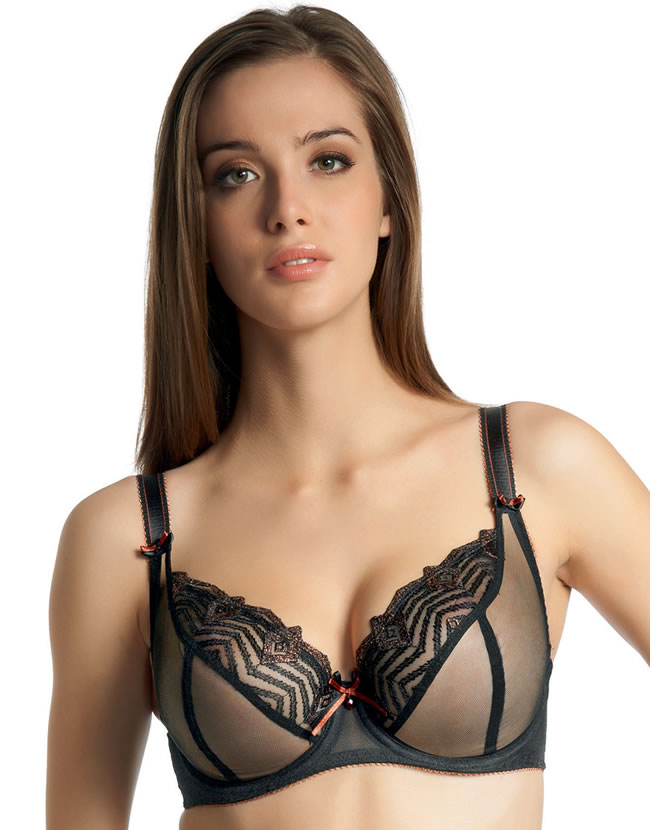 10. Bralette Bra
If you want to feel your bust size to be in a comfortable place so bralette bra is the only option you can go for. The bralette is half of a type of bandeau and a sports bra. This bralette bra is particularly designed for the women who have C cups or smaller one because it gives a good support with the underwire. If you are wearing looser tops then always wear the bralette bra in order to get the right shape. But make sure it can never replace the racerback sports bra.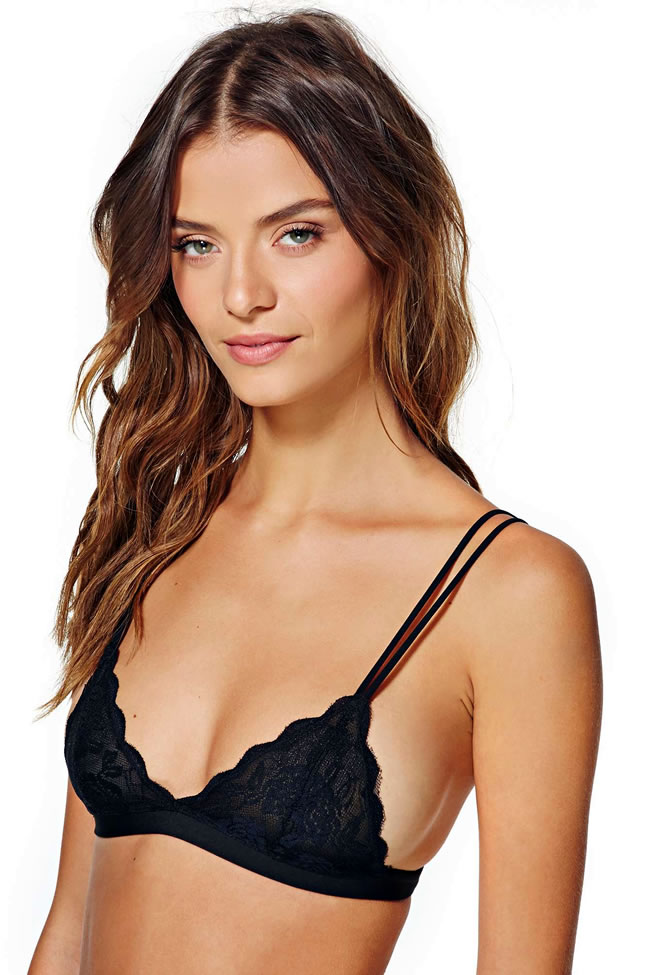 Ladies! if you like this post, please share or pin this image