DIY Cuticle Cream
Argan oil is just like a miracle treatment for my hair, skin and nails. It is one my favorite product in my beauty finds. Along with other natural ingredients, it forms bundles of moisturizing particles that are great for the healing purpose. I would like to share my DIY cuticle cream through which you can get rid of damaged cuticles and maintain it pleasingly.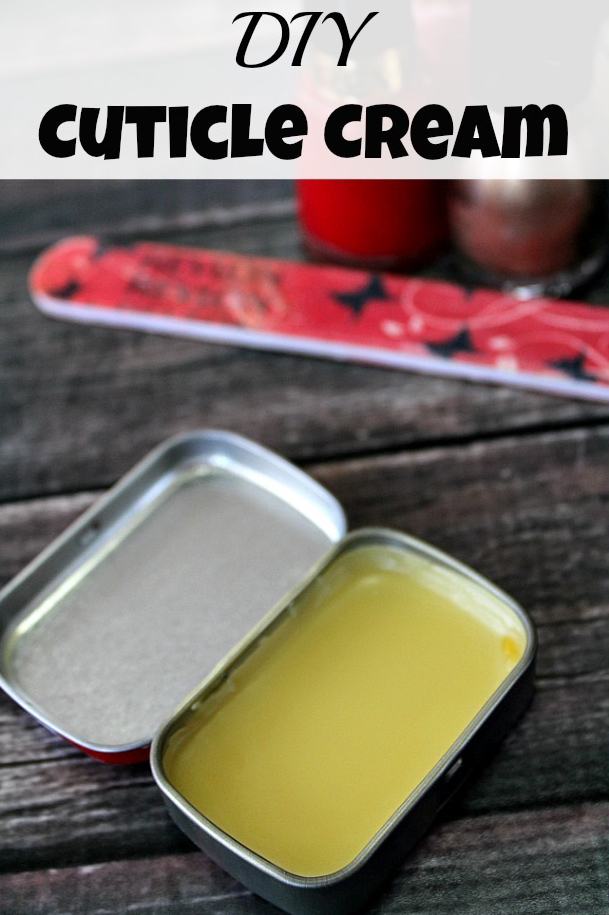 Cuticle cream is actually a soothing cream as it has lavender essential oil whereas the frankincense essential oil is used for the healing. I really liked to do DIYs and when I made something, I always keep variety of jar sizes in my home. But for my cuticle cream I have selected such a small container so that I can easily take it with me in my purse. The slightly smaller quantity of this cuticle cream is good enough to apply at a time and it lasts for a long time. Double the recipe if you want to gift somebody.
Ingredients
1 T. Coconut Oil
2tsp of Beeswax Pellets
2tsp of Argan Oil
5 drops of Lavender Essential Oil
5 drops of Frankincense Essential Oil
Directions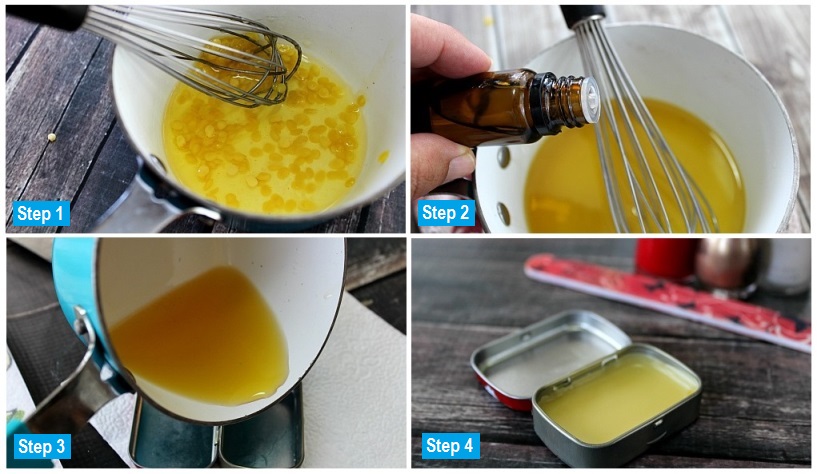 Step 1. Put a small pan over the medium flame and add the coconut oil and beeswax pellets in it, Stir constantly until the solution is completely melted. You can also microwave it for 30 seconds.
Step 2. Remove it from heat and add the argan oil, lavender essential oil and frankincense essential oil.
Step 3. Pour it carefully in the container you have already chosen.
Step 4. Allow it to set for a while or you can place it in refrigerator for the quick process. Once it gets set, go ahead.
Remember; if your cuticle cream is still warm, it will melt so be careful before keeping in your purse. I used to keep it on my table and apply two or three times a day.