Sleepy Time Lotion
After so many workouts and getting tired, it is always a tough time to fall asleep. I gave up from using various techniques of sleeping but no one of that work for me. I came to know from my massage therapist about the lavender essential oil which will give me a soothing relaxation enough to fall asleep. One of my close friends told me about a sleepy lotion prepared from the stuff present at her home. After preparing one for me, I got shocked that how it becomes easy for me to sleep as earlier as I want. So I wanted to share this wonderful recipe of sleepy time lotion.
Sleepy time lotion can be an amazing gift for those friends who work outside and come with a tired body.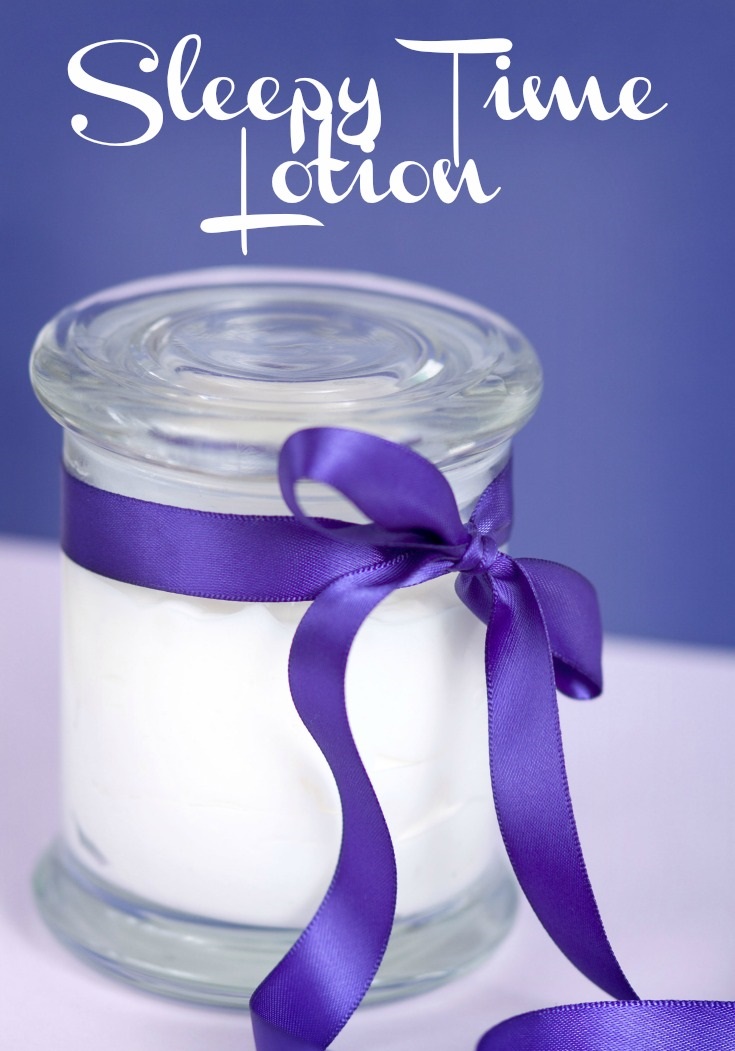 Ingredients:
Lavender Essential Oil 6-8 drops
Directions:
In a mixing bowl, whip the coconut oil highly for 5 minutes. Now add vitamin E and lavender essential oil to the coconut oil and whip it constantly until all the ingredients are well combined. Place this mixture into an airtight container or jar. Apply this homemade sleepy time lotion every night before sleeping all over your body.