Darkened elbows, knees and armpits look irritating and unpleasant, especially against the pale skin. it literally makes you feel like these parts are unwashed or you have fallen down or in the mud. If you want to solve this problem and restore its natural color again then you need the basic ingredients that you can easily get from your home.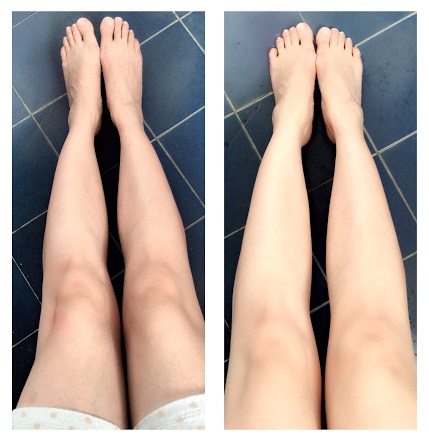 How to Get rid of Dark Elbows, Knees and Armpits
What you need
Honey 2 tbsp
Olive oil 1 tsp
Juice of half lemon
Baking soda 1 tsp
Why it works
The above mentioned ingredients are important to lighten up the darkened knees, elbows and armpits because:
Honey: helps to cleanse, disinfect and moisturize the skin
Olive oil: it works to infuse the moisture
Lemons: it is a used as a natural whitener that plays an important role to lighten up the dark spots
Baking soda: it works to exfoliate the dead skin
Directions
Take a small bowl and mix all of these ingredients together.
Apply this paste on the affected parts like knees, elbows, armpits or even you can apply it on the dark spots appeared on your face.
Now apply gauze over the area and leave it overnight.
Wash it off in the next morning with a warm water then pat dry.
At last, massage a small amount of coconut oil on the dried parts.
Repeat this procedure for about 10 days until you notice a difference.